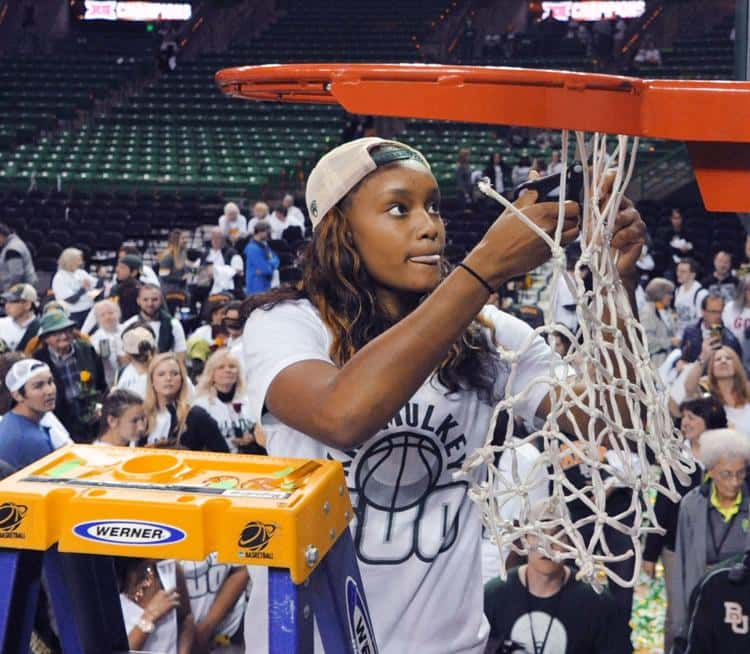 The Lady Bears will soon have one of their own on national television five days a week.
The Fox Sports talk show "Speak For Yourself," announced on Wednesday that Nina Davis will be joining the show and thanked Baylor women's basketball coach Kim Mulkey for the recommendation.
"Speak For Yourself" features former Kansas City Star columnist and longtime talk show personality Jason Whitlock and former NFL defensive end Marcellus Wiley. It airs at 2 p.m. on FS1 and the Fox Sports Sirius XM channel.
Davis scored more than 2,400 points during her Lady Bears career from 2013-2017, earning multiple All-American honors in 2015 and 2016 and Big 12 Player of the Year in 2015.
— WACOTRIB