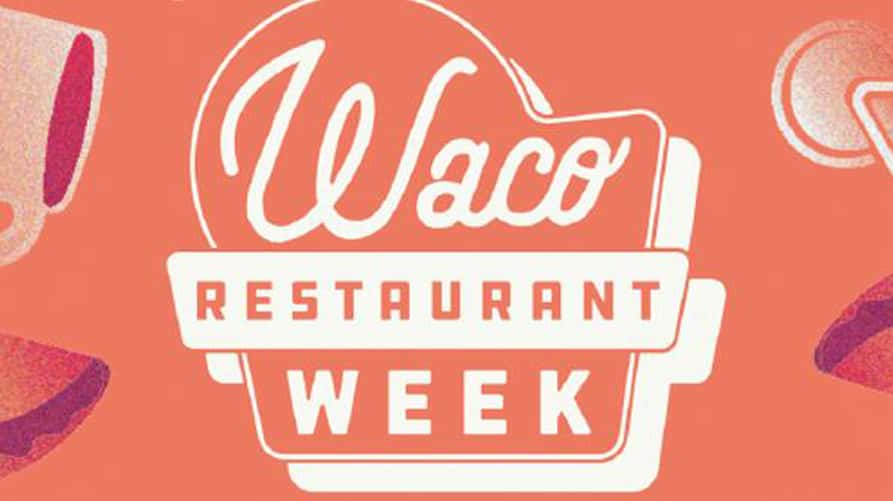 Over 60 local restaurants in Waco are partnering to help raise money for charity as part of this year's annual Waco Restaurant Week.
Beginning Friday, the restaurants will feature an exclusive restaurant week menu that includes three entrees at a discounted price.
A portion of the proceeds will be donated to Caritas, an international Catholic charity that strives to end poverty and hunger across the globe.
Dan Moroso, owner of Moroso Wood Fired Pizzeria in Waco, says that he is happy to participate.
"It's a privilege to help those in need," Moroso said.
For a full list of participating restaurants, click here .
— KXXV