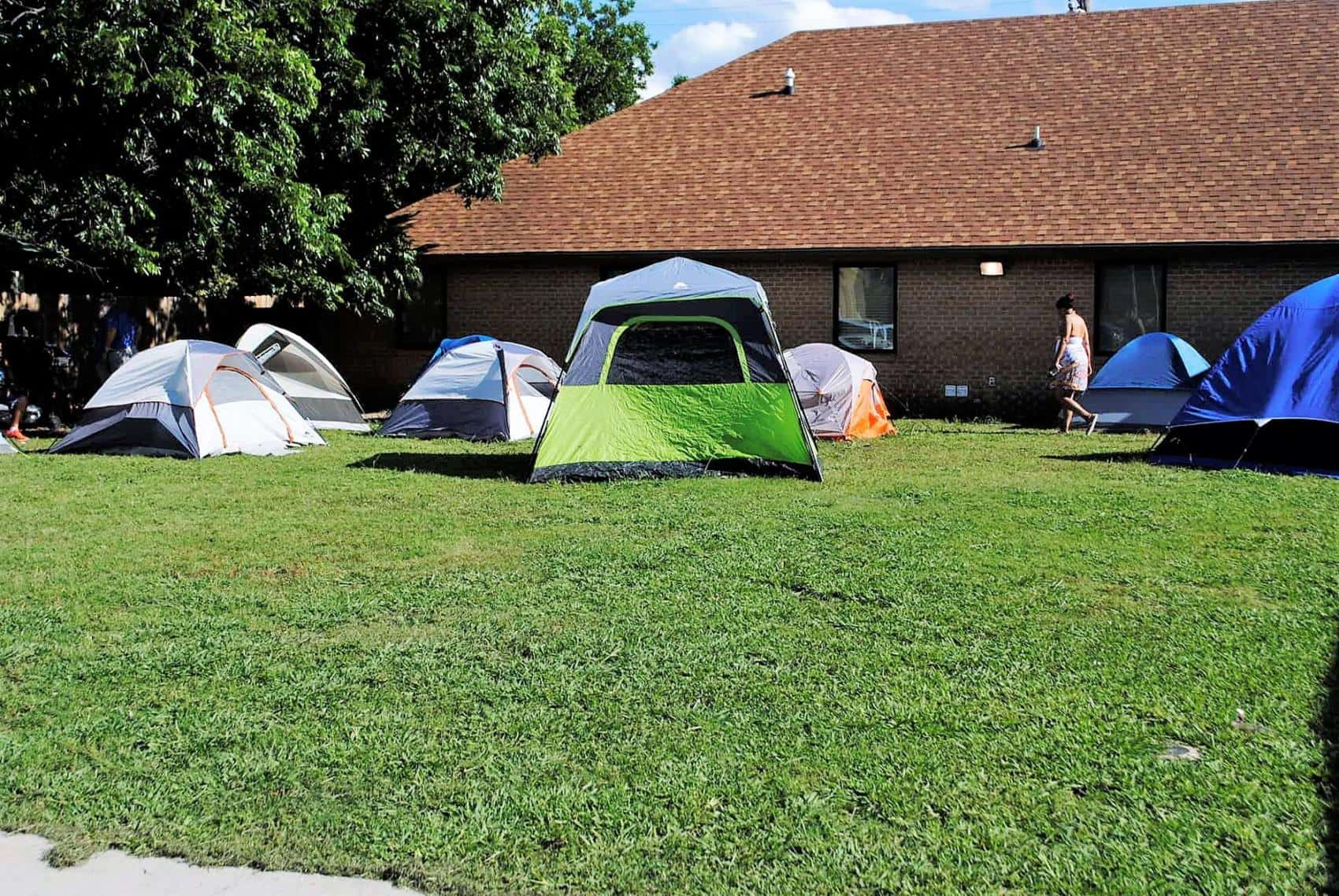 As of today $90,051.86 has been raised towards the efforts of reopening the Friends in Crisis homeless shelter.
Officials told the Herald they received two $500 checks on Wednesday.
The shelter closed on May 18 due to a shortfall of funding.
Officials reported about $180,000 is needed to reopen Friends in Crisis.
The shelter's board voted this week to reopen the shelter by Aug. 9.
— KILLEEN DAILY HERALD