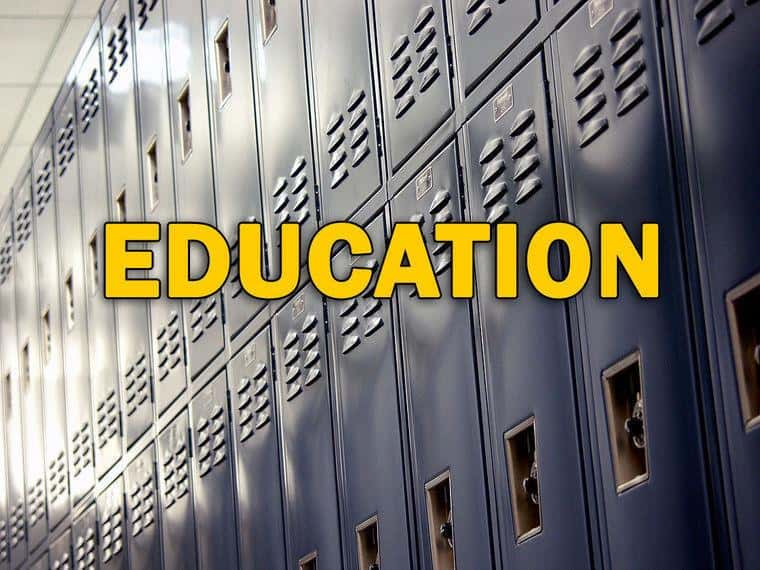 The Temple College Adult Education and Literacy program is offering free classes this fall for residents interested in earning their high school equivalency.
Orientation sessions for new students will be held monthly beginning Monday, Aug. 12. Anyone interested in the first class must register before Aug. 5 and complete a three-hour assessment test before Aug. 8.
Classes will be held in Room 3600 of the Barron Student Success Center, which is at the south end of the Temple College campus near Loop 363.
For information or to register, call 254-298-8620.
— KILLEEN DAILY HERALD