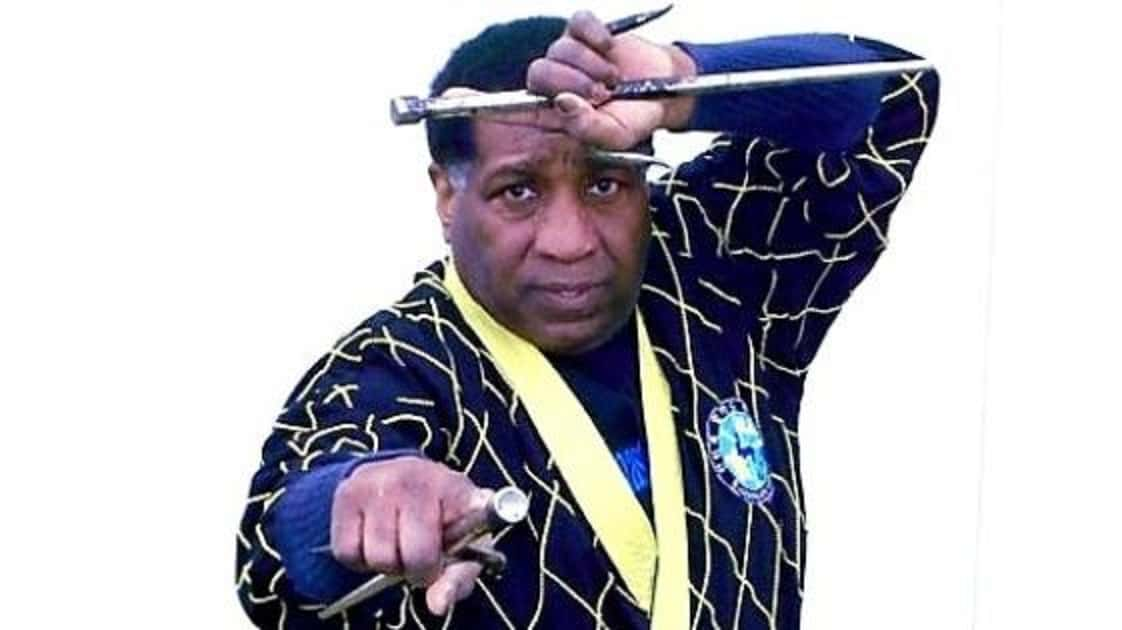 Founder and Director of the House of Discipline Martial Arts Group, Grandmaster Jimm McMurray has been teaching MMA since 1975.
"I first got started when I was 12 years old in Harrisburg, Pennsylvania," says 69-year-old McMurray, who remembers the first time he was introduced to karate.
"The instructor asked me if I had five dollars to take the lesson, I said 'no' because in those days five dollars was a lot of money."
McMurray says he was able to make an agreement with his instructor, that he would sweep and clean the facility in exchange for lessons.
Years later he would go on to become a 9th degree black belt, formulating the United Taekwondo Military System and the Moo Hap Sool Hapkido Society, both of which are currently being taught in Afghanistan, Canada, Germany, Iraq, Japan, Panama, and the United States.
McMurray says mixed martial arts became very important for him after being drafted into the Vietnam war.
"That's where I really got into the martial arts," says McMurray, "I really had to use martial arts in Vietnam to protect myself from my enemies."
A former Special Forces Green Beret and U.S. Ranger Combat Instructor, McMurray served two consecutive tours in Vietnam and Southeast Asia with the 5th Special Forces Group at B-52.
McMurray is a qualified sniper, an expert in unarmed self-defense, and adept at unconventional warfare.
It was after his time in Vietnam that McMurray decided he wanted to start teaching MMA.
In 1980 he moved down to Fort Hood and began teaching children classes, opening up the House of Discipline Martial Arts Group in 1983.
McMurray says the children he trained helped him move on from the war.
"The warmth that I got from them… the kids actually saved me," says McMurray.
Training children for the last three decades, he would also be inducted to the Korean Martial Arts Masters Hall of Fame, the Action Martial Arts Hall of Honors, and most recently inducted in the International Martial Arts Hall of Fame in London this year.
However, McMurray says the accolades don't mean as much to him as it does the growth in his students.
"I don't have this school to be rich and make money," he says.
"It's to build character and build children."
Starting new classes every month, McMurray says he doesn't plan on retiring anytime soon.
"I can never stop the kids keep me young," says McMurray.
— KWTX 10