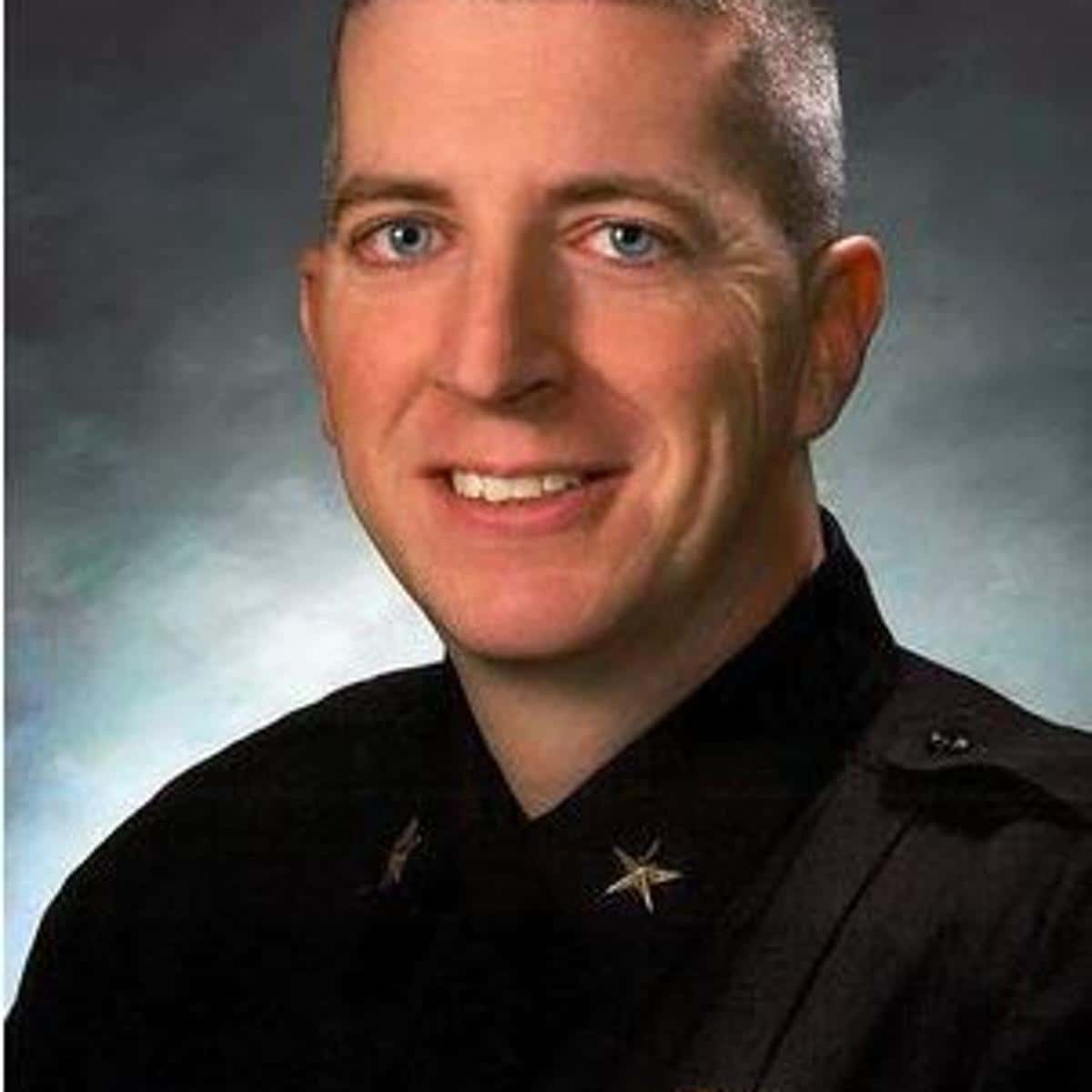 Waco will be the latest Texas city to form a criminal justice hub dedicated to finding and stopping organized crime.
The city received a $1.5 million Texas Anti-Gang grant to create the hub, where 10 to 15 Waco detectives who already participate in anti-gang work will coordinate with state and federal authorities tackling the issue from a regional perspective, Waco Police Chief Ryan Holt said.
"Most violent crime has some kind of connection to organized crime," Holt said. "This is about organized crime, and unfortunately there is a presence in Waco. I don't want to scare people, because Waco is a safe place, but there is that element."
During its meeting Tuesday, the Waco City Council approved a lease for office space to house the center, a contract for design work and started the process to seek sealed bids to renovate the space.
The first Texas Anti-Gang center in Houston was followed by centers in Lubbock, Irving, El Paso, San Antonio, and McAllen. The state Legislature approved funding this year for the Waco center and one Tyler.
The staff in Waco will consist of about four dozen people, led by a facility administrator and a governing board that will be put in place when the center opens.
The grant from the governor's office will cover the cost of construction, equipment and supplies for the center, but not staffing. Waco's contribution to staffing will be the 10 to 15 detectives already employed by the Waco Police Department, Holt said.
The McLennan County Sheriff's Office; the U.S. Marshals Service; the Drug Enforcement Administration; the Bureau of Alcohol, Tobacco, Firearms and Explosives; the Texas Department of Public Safety's criminal investigations division and possibly the FBI will have a presence at the center. Holt said the center would be a hub not just for Waco, but for all of Central Texas.
"It's about leveraging your resources for the entire community," Holt said. "Criminals don't care where your jurisdiction begins and ends."
The grant budgets $1.2 million for contractual and professional services.
"I'm excited that our community is embracing it and we have an opportunity to really implement a program of that magnitude and impact in our community," City Councilman Hector Sabido said.
Sabido said in his opinion, diverting detectives to the new center is well worth the cost, because of the resources the center will afford the city.
"I think these resources will be better strategized to really fill that gap that we currently have in our city and to really attack a problem on a grand scale that we're missing out on right now," Sabido said.
During Tuesday's city council meeting, the council voted to approve an $88,000 contract, plus an $8,800 design contingency, with Reliance Architecture LLC for design and engineering services, including mechanical, electrical, and plumbing engineering, for the 20,000-square-foot building that will house the center.
They also approved another resolution to create a competitive sealed proposal for office space construction, as well as a $145,000 lease for the building that will house the center.
Officials are not disclosing the location of the center.
"Obviously, the governor's office recognizes that it's a significant crime issue, and this is a really good opportunity for local and state law enforcement agencies to cooperate," City Manager Wiley Stem III said. "I think it's a state-initiated opportunity for law enforcement to work together."
According to the Texas Gang Threat Assessment issued November 2018 by the Texas Department of Public Safety, the state's anti-gang centers in operation have made more than 9,000 arrests.
The report lists three tiers of gangs, ranked by the threat they pose and their involvement in violent crime, with Tier 1 indicating the most significant threat. Tier 1 gangs with a Waco presence include Tango Blast and the Mexican Mafia. Tier 2 gangs with a Waco presence include Latin Kings, Bloods, Aryan Brotherhood of Texas, Crips, Bandidos, Sureño 13, Aryan Circle and Texas Syndicate. Tier 3 gangs with a Waco presence include Gangster Disciples and Raza Unida.
The threat assessment report also details the way the internet has changed gangs' recruitment tactics.
"Gangs might also take advantage of the enhanced encryption features in smartphone applications to avoid law enforcement scrutiny. These social media platforms also give gangs the ability to select the intended audience of their communications," the report states. "For example, messages and photos intended to promote the gang's image and accomplishments could be broadcast publicly while internal gang communications could be disseminated to a select distribution list."