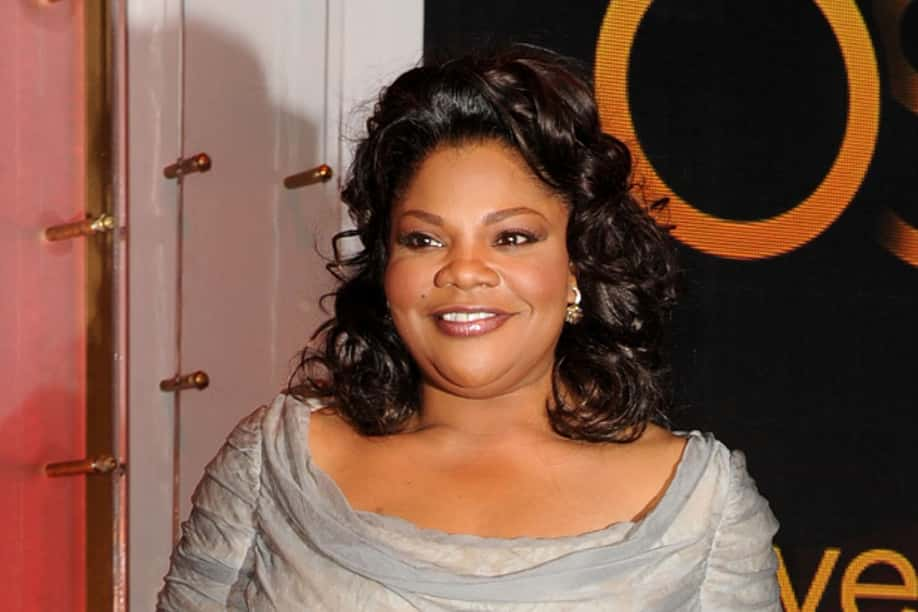 Actress and comedian Mo'Nique has filed a lawsuit accusing Netflix of pay discrimination based on her race and gender.
"Hey My Loves — I can confirm that today I filed a pay discrimination lawsuit against Netflix," she wrote in an Instagram post Thursday. "I had a choice to make: I could accept what I felt was pay discrimination or I could stand up for those who came before me and those who will come after me. I chose to stand up. I don't have any further comment this time, but I appreciate all of your support and love."
The performer, whose real name is Monique Hicks, filed the lawsuit in Los Angeles Superior Court Thursday. The complaint says that Netflix offered her a "low-ball" and "discriminatory" offer of $500,000 as a "talent fee" for a one-hour stand-up special, while other comedians were offered millions of dollars per special.
"When the talent was not a Black woman, Netflix offered to pay, and did pay, astronomically more than it pays to Black women like it offered to Mo'Nique," the complaint reads. It also lists several other comedians and what they were paid by Netflix for comparison.
Netflix has since responded to the lawsuit with a statement provided to TheWrap by a spokesperson: "We care deeply about inclusion, equity, and diversity and take any accusations of discrimination very seriously. We believe our opening offer to Mo'Nique was fair — which is why we will be fighting this lawsuit."
The filing goes on to say that "Netflix reportedly offered or paid [Chris] Rock, [Dave] Chapelle [sic], [Ellen] Degeneris [sic], and [Ricky] Gervais forty (40) times more per show than it offered Mo'Nique, and it offered [Amy] Schumer twenty-six (26) times more per show than Mo'Nique. In short, Netflix's offer to Mo'Nique perpetuates the drastic wage gap forced upon Black women in the America's workforce."
Other accusations made against Netflix in the filing include that the company turned " a blind eye" to racial abuse Kevin Spacey committed against black workers on the set of "House of Cards," including use of the n-word directed at black security personnel. It also accuses Netflix executives of using racist language, and calls out Netflix's Board of Directors for having "historically lacked racial diversity."
— THE WRAP