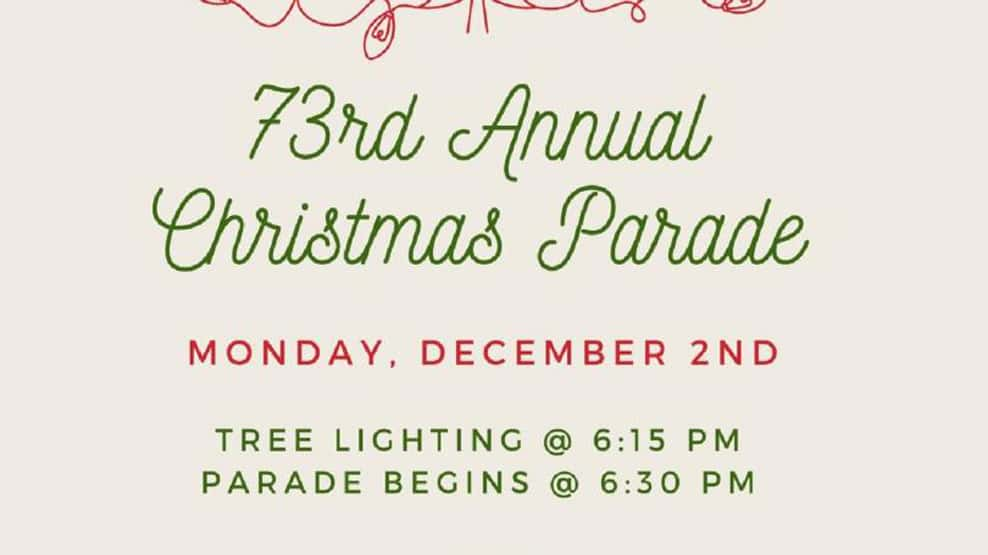 The countdown to the Christmas holiday is officially underway in the city of Temple.
On Monday, the city will hold its 73rd Annual City of Temple Christmas Parade.
Mayor Tim Davis will light the city's Christmas tree at 6:15 p.m. with the parade following at 6:30 p.m.
The parade route will start at Adams Avenue near 8th Street and travel along Adams to 23rd Street, turn right on 23rd Street and end at Temple High School.
Officials recommend those attending the parade to arrive by 6 p.m.
— KWTX 10