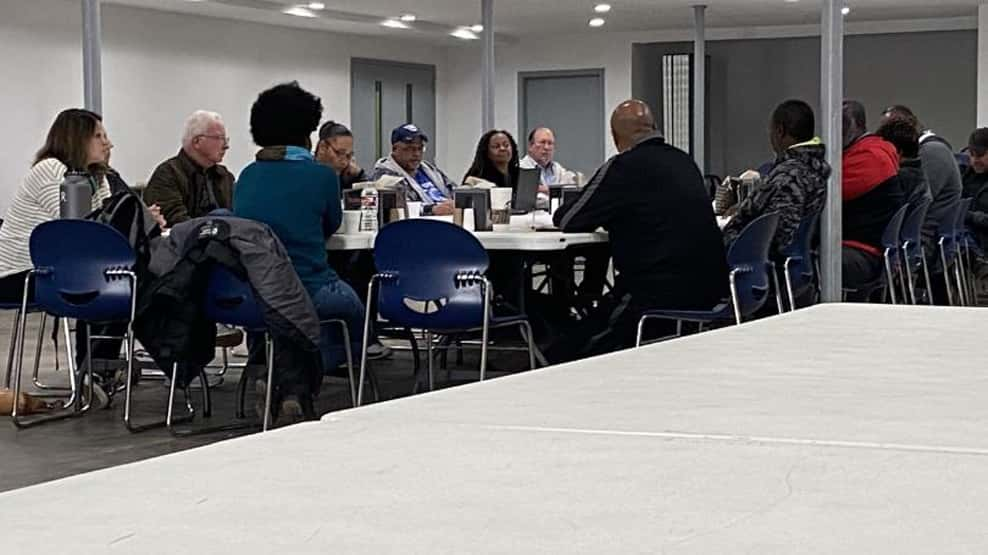 A meeting hosted by the Temple NAACP was held Saturday morning at 306 East Adams Ave.
The organization invited those in the community to come and discuss their questions regarding the deadly officer involved shooting that killed Michael Dean.
According to a report filed to the Attorney General's office, Temple police officer Carmen DeCruz shot Dean who was unarmed back on December 2nd.
The report also says the call was for a traffic stop/evading.
Members in the community say there needs to be more information given.
"We need answers to what happened for the sake of the family," says Doree Collins who attended the meeting.
Those who came say they will continue meeting until more information is given.
"This has nothing to do with the police department as a whole," says Temple NAACP President Bennie Walsh.
"One police officer made a mistake, and we want Dean's family to know what happened… that's all we want," he says.
The group says they will hold a march on Monday, January 13th.
The march starts at 5:00 pm at the Bell County Justice Center.
— KWTX 10