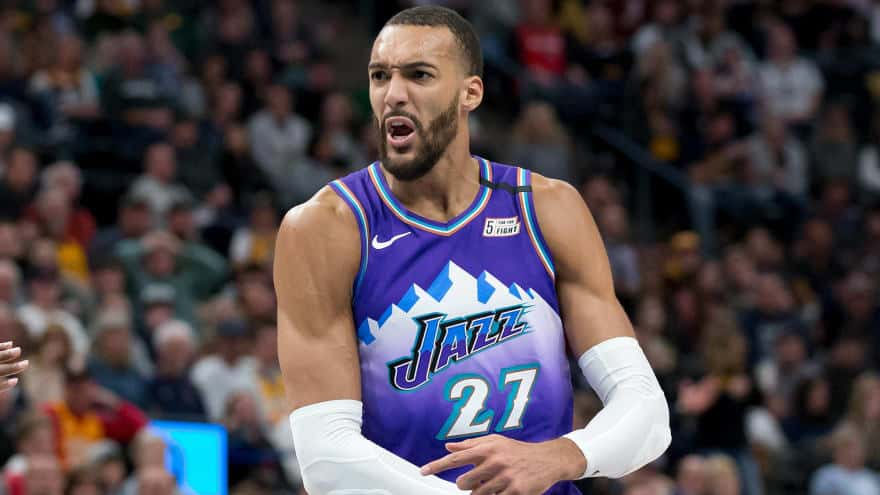 Rudy Gobert, Donovan Mitchell and the rest of the Utah Jazz staff have been cleared of the coronavirus from the Utah Department of Health after following instruction to self-quarantine, the team said in a statement, according to Mark Medina of USA Today.
Naturally, the Jazz said all players and staff will continue practicing social distancing while limiting outside contact to just the necessities, like going out for groceries.
Gobert and Mitchell were among the first NBA players to test positive for COVID-19 about two weeks ago.
The NBA announced it was suspending its season shortly after Gobert tested positive on March 11. Mitchell was diagnosed later, and other players including the Detroit Pistons' Christian Wood and Brooklyn Nets' Kevin Durant tested positive as well.
With the virus concerns growing, we may not see basketball, or any sport for that matter, return to action any time soon.
— YARD BARKER