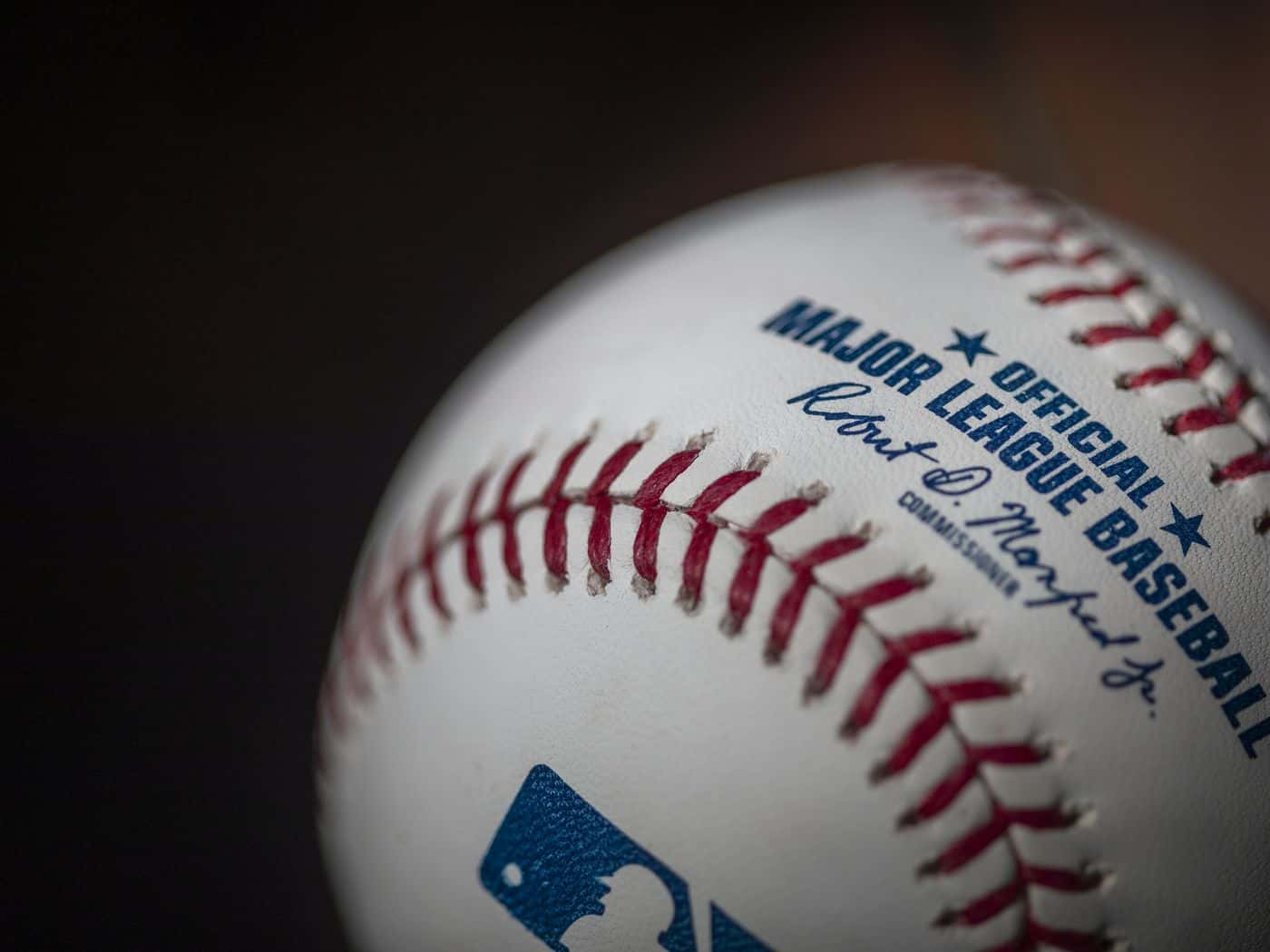 Major League Baseball and the MLB Players Association will soon enter their fourth week of negotiations concerning the potential for a modified 2020 season in response to the spread of the novel coronavirus. On Sunday afternoon, the players association delivered a proposal to the league outlining its vision for the year, according to ESPN's Jeff Passan. Per Passan, the union's proposal calls for a 114-game season that would begin on June 30 and end on Oct. 31. (The postseason would then take place throughout November.)
Other key parts of the plan include every player having the right to opt out of participating (with those who are deemed "high-risk" receiving salary, and others receiving only service time), and a salary deferral plan in the event that the postseason is canceled due to another wave of COVID-19.
The proposal also calls for two years of expanded playoffs, and for the players to receive a $100 million advance during the second spring training.
Thus far, the main sticking points in talks between the league and the union have concerned the well-being of players and essential workers — including testing and health protocols — and the players' financial compensation. Owners have requested that players take greater pay cuts than the ones they already agreed to in March due to the alleged revenue losses stemming from having to play games in front of empty stands.
—CBSSPORTS