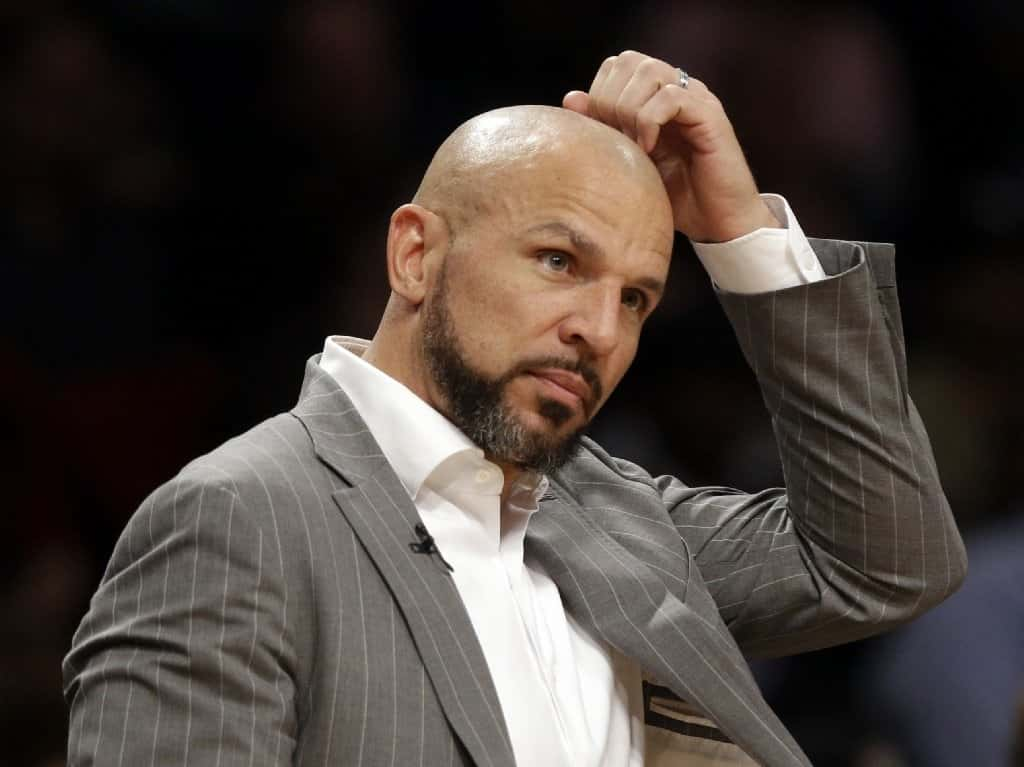 The New York Knicks have a lot of time on their hands, considering they will not be playing in the Orlando bubble. Obviously, the organization is taking a slow approach to find a new head coach and it appears a former Knick is gaining traction in that search.
The Knicks have received permission to interview Lakers' assistant head coach Jason Kidd according to Marc Stein of the New York Times.
The Knicks have requested and received permission to interview the Lakers' Jason Kidd for their head coaching vacancy, @NYTSports has learned

— Marc Stein (@TheSteinLine) June 22, 2020
Kidd led the Nets to a 44-38 record during the 2013/14 season before joining the Bucks the following year. From 2014-18, he had a 139-152 (.478) record in Milwaukee, earning two playoff appearances but not advancing beyond the first round during that time.
The Knicks are in total rebuilding mode. A coach like Kidd wouldn't help out with the development of their young roster. However, if the Knicks are looking to once again attempt to draw interest from upcoming free agents like the reigning MVP Giannis Antetokounmpo, Kidd might be the kinda coach who could help them land him.
—THE SOURCE