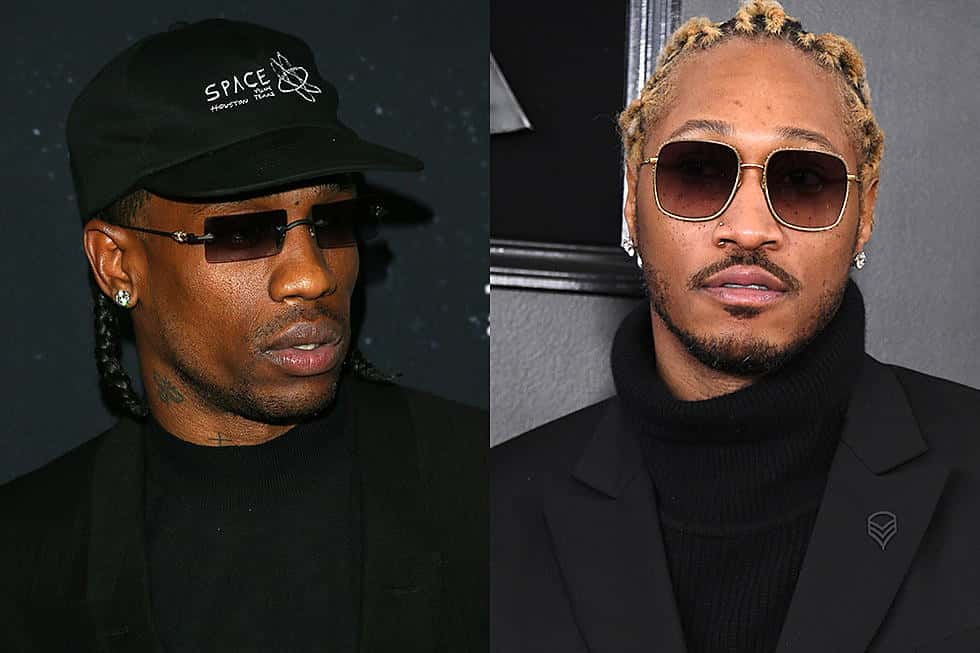 The organization will "address systematic racism head-on" in the music industry.
Several hip hop managers and executives have formed the Black Music Action Coalition in an effort to continue the fight for racial equality and the breakdown of systemic racism in the music industry.
The organization — which was launched on Monday (June 22) — will be led by founding members Caron Veazey, who manages Pharrell; Post Malone's manager Dre London; Anthony Saleh, who manages Nas, Gunna and Future; Travis Scott's manager David Stromberg and more.
"This advocacy organization endeavors to uphold and actualize the mission of Black Lives Matter in the music industry and reach racial justice not just across labels, publishers, agencies, distributors, and DSP's but throughout society at large," the coalition wrote in a statement.
—THE SOURCE