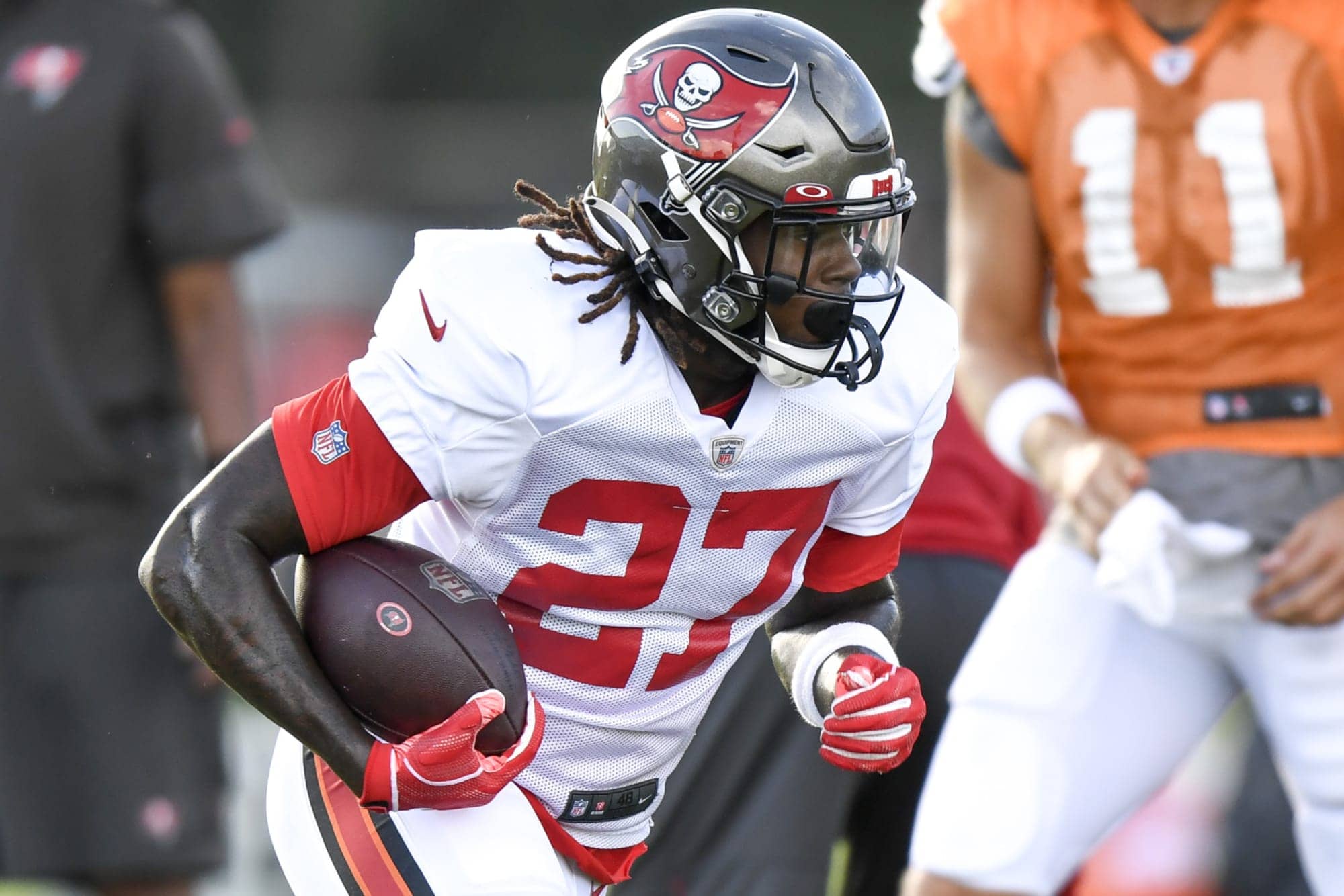 The NFL has existed for more than 100 years and in that time, no team had ever done what the Tampa Bay Buccaneers did on Sunday. During the Buccaneers' 38-3 loss to the Saints, Tampa Bay somehow only managed five rushing attempts, which set the NFL record for fewest rushing attempts in a game.
To say Tampa Bay gave up on the run would definitely be an understatement, because it was worse than that. It was almost like the Bucs forgot the run existed. After calling two run plays in the first quarter, they would only call two for the rest of the game. The crazy thing is that Tampa Bay was on track to finish the game with just four rushing attempts, but it ended up reaching five because Blaine Gabbert's kneel down on the final play of the game counted as a rushing attempt.
Here's what the box score looked like for the Bucs at the end of the game:
Ronald Jones: Three carries for 9 yards.
Leonard Fournette: One carry for 0 yards.
Blaine Gabbert: One carry for -1 yard.
If you're scoring at home, that's five carries for 8 yards. Before Sunday, the NFL record for fewest carries in a game was six and that had actually been done four times. In a twist of fate, Tom Brady was also involved in one of those games.
—CBS SPORTS