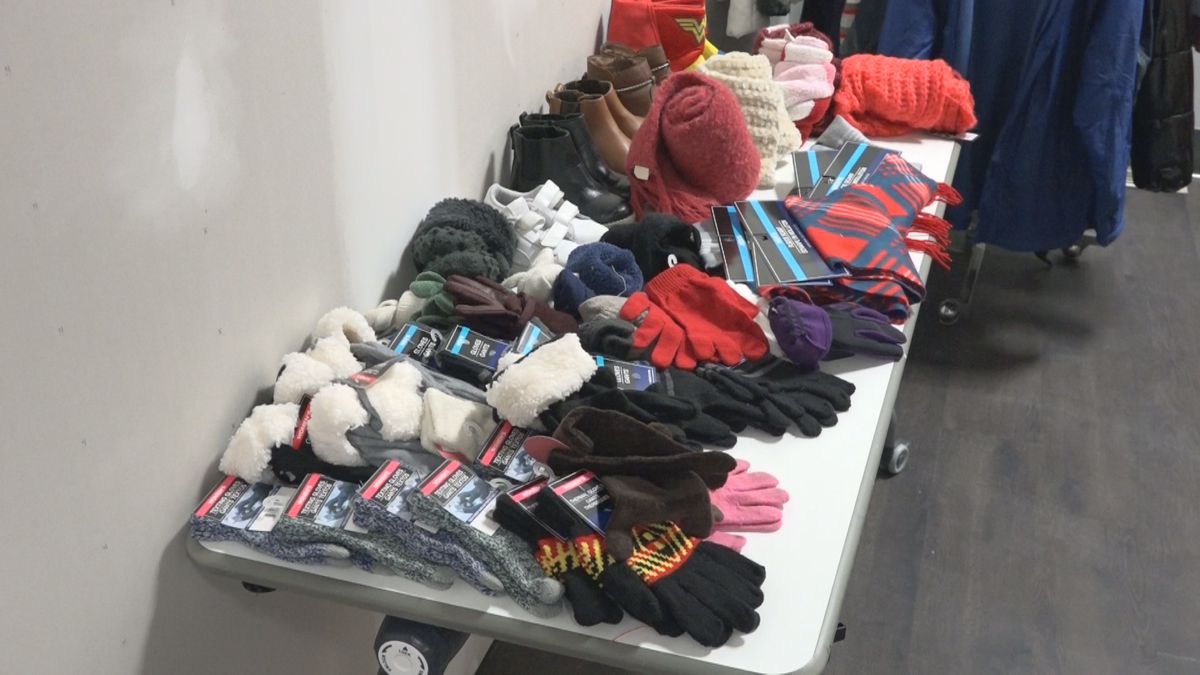 Temple's Housing and Community Development Department and the Temple Public Library are accepting donations of items for Cold Weather Care Kits that will be distributed to residents in need including socks, scarves, hats, hand warmers, lotion, blankets, lip balm and gloves.
"We're asking our community to come together to help provide these essential items for members of our community," said Nancy Glover, director of Housing and Community Development.
"These kits will provide some much-needed warmth this winter."
New items with tags may be dropped off during curbside service hours from 10 a.m. to 6 p.m. Tuesdays through Saturdays at the Temple Library at 104 West Adams Ave. through Feb. 23.
Donors should park in a dedicated curbside pickup spot and then call (254) 298-5556.
The kits will be distributed from 9 a.m. to 10:30 a.m. on Thursdays at St. Vincent de Paul at 106 West Avenue D.
—KWTX