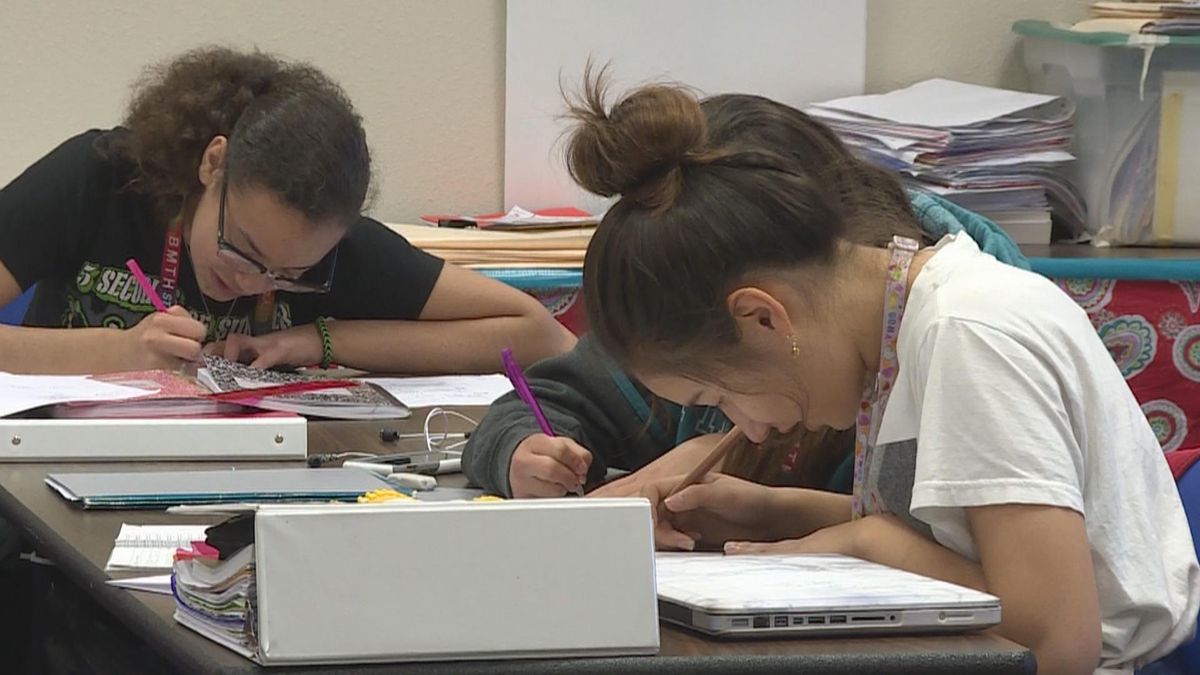 Students in Central Texas' largest school district return from winter break Wednesday and officials are prepared to deal with a potential increase in COVID-19 cases among students and staff?
The district says it wants to be as cautious as possible while still maintaining in-person learning, but some parents like Bobby Hossfeld are worried it's not enough.
"I think they should just stay open," he said.
"I think it'll happen just because of case numbers. Kids, their mental health will probably be affected, at least most kids. My aunt is a teacher and she thought about retiring if part of it stays online."
Hossfeld says he's mostly concerned of another district shutdown, something KISD officials say they've considered.
In a video posted to the district's social media page, spokeswoman Taina Maya says the district has taken several measures to ensure safety, with deep cleanings of all schools and a free rapid screening center available for anyone with immediate symptoms.
"We want to make sure that we return to our campus environments," she said.
""We've got a lot of moving parts from over the break. We want to make sure we're documenting that. It's something that helps us communicate with the Texas Department of State Health Services and the Bell County Health District."
The district is also allowing parents to switch their children to virtual learning if they have any concerns about their safety.
Regardless, Maya says it will take a collective effort to keep case numbers down the rest of the school year.
""Even though we're wearing our face covering and washing our hands, we as a district are cleaning, it's still important that you at home are doing your part at home or as an employee are helping us return to campus safely," she said.
The district is heavily encouraging any students or staff who have tested positive for COVID-19 to inform them immediately and quarantine for two weeks.
—KWTX