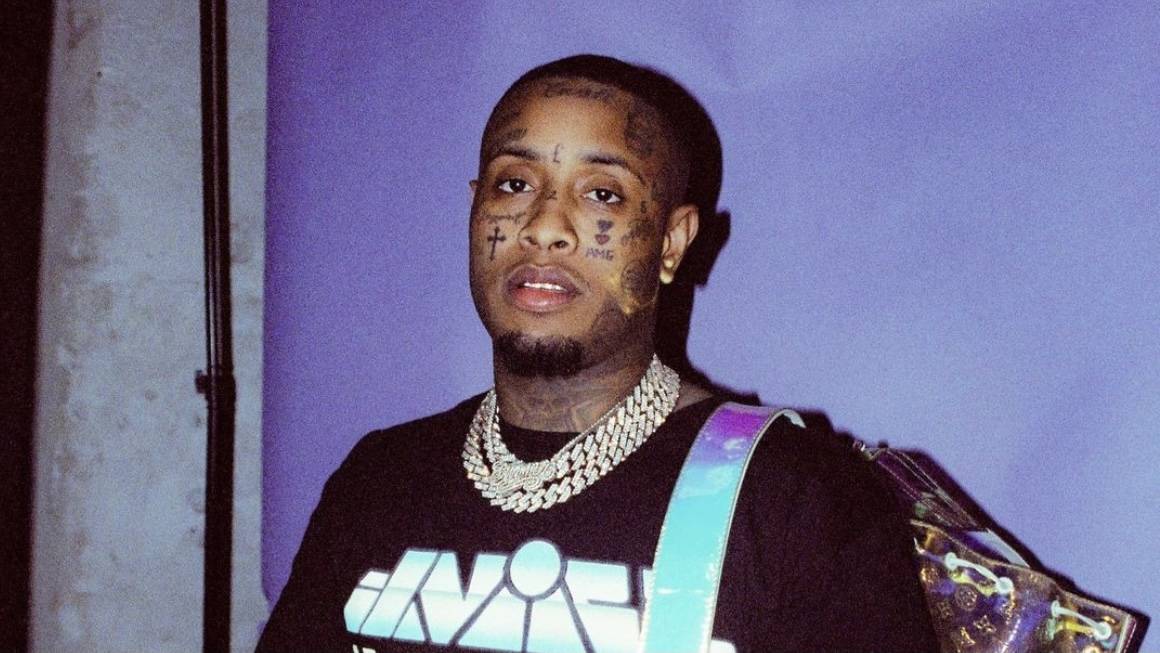 Southside's résumé as a producer is stacked. For 10 years, the Atlanta-bred creative has molded the sound of Hip Hop with his speaker-rattling production. He's worked with everyone from Migos to Future to Drake and even teamed up with people outside of Hip Hop such as EDM DJ Marshmello.
With Southside's track record, there's not much else for one to accomplish, and apparently, that's how the 808 Mafia producer feels at the moment. On Tuesday (March 9), Southside took to his Twitter to announce he's retiring following the upcoming 808 Mafia album release.
"AFTER THIS 808mafia ALBUM IM DONE IM WHERE I WANNA BE IN LIFE AS A PRODUCER IM DONE," Southside tweeted. "JUST KNO THIS ALBUM IS GOING TO BE GREAT IM STILL GONE LEAD FOR THE CULTURE IM STILL GONE TRY TO PUT NEW PRODUCERS ON BUT AS A PRODUCER IM THROWING THE TOWEL IN AFTER THIS ALBUM I'm done."
It's hard to argue Southside's choice to retire because he's been in the game for over 13 years. In that time, Southside and his 808 Mafia crew had their fingers wrapped around the South. But the Hip Hop game has changed over his decade-long reign, and Southside seems to be unimpressed with the current state of the genre.
Last month, Southside took to his Instagram Story to explain that only five rappers are worthy of his beats.
"A lot of ya'll rappers ass its' like 5 people that I would send beats to rite now," he wrote in the story. "Ain't no excitement in this shit. And a lot of these producers maken water down 808 shit and signing they life away and they beats for nothing."
Southside had a huge 2020 with his collaborative album with Freebandz artist Doe Boy titled Demons R Us. The album was well-received by the Hip Hop community.
In November 2020, rappers such as Drake, Meek Mill, NAV and more took to their Instagram Stories to congratulate and show their support for the trap duo.