Bigg Robb
Sunday -- 04:00 PM - 06:00 PM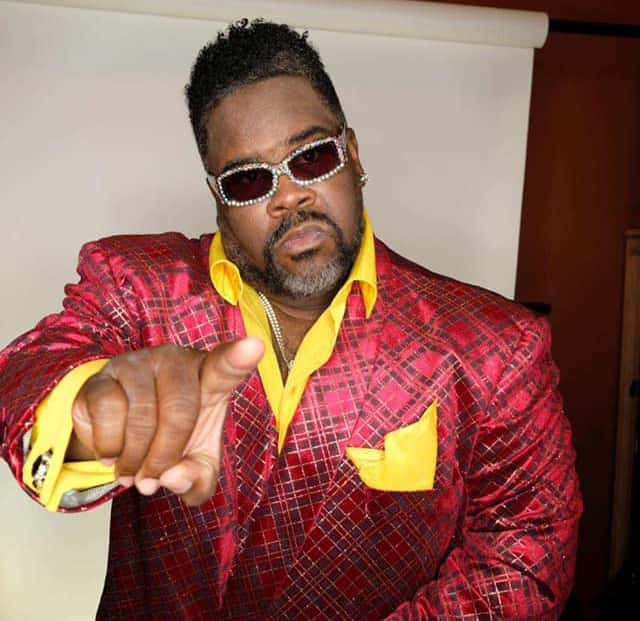 Souls blues icon BIGG ROBB is excited to join the Beat family.
With over 4 decades in the entertainment industry his radio show is propelled by the same positive energy that he uses on his recordings and live performances worldwide.
Playing todays southern soul hits as well as classic R&B. Tune in and Enjoy!