Lester L. Gibson
Saturday -- 10:00 AM - 10:59 AM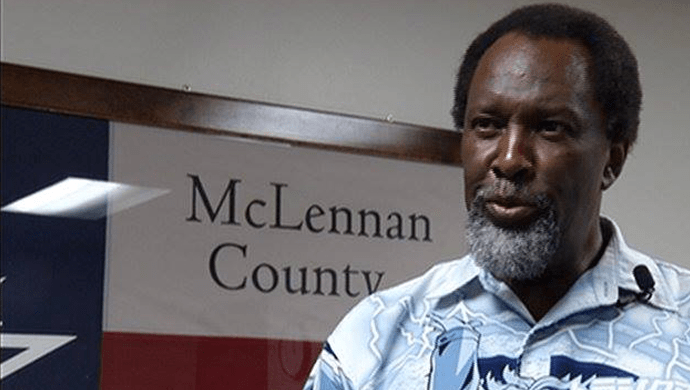 Commissioner Lester L. Gibson, a dedicated servant of the Waco, McLennan County, Texas community, has led a rewarding life in the field of Public Administration. He is currently the county commissioner for McLennan County, Precinct 2.
Commissioner Gibson resides in Waco with his wife, Coque Gibson. He has four children and twelve grand-children.
Commissioner Gibson graduated in 1974 from Baylor University with a Bachelor of Arts Degree in Sociology and has continuously encouraged the recognition, understanding, and resolution of social problems in the Waco, McLennan County, Texas area.