AJ Whiteside
Saturday -- 06:00 AM - 10:00 AM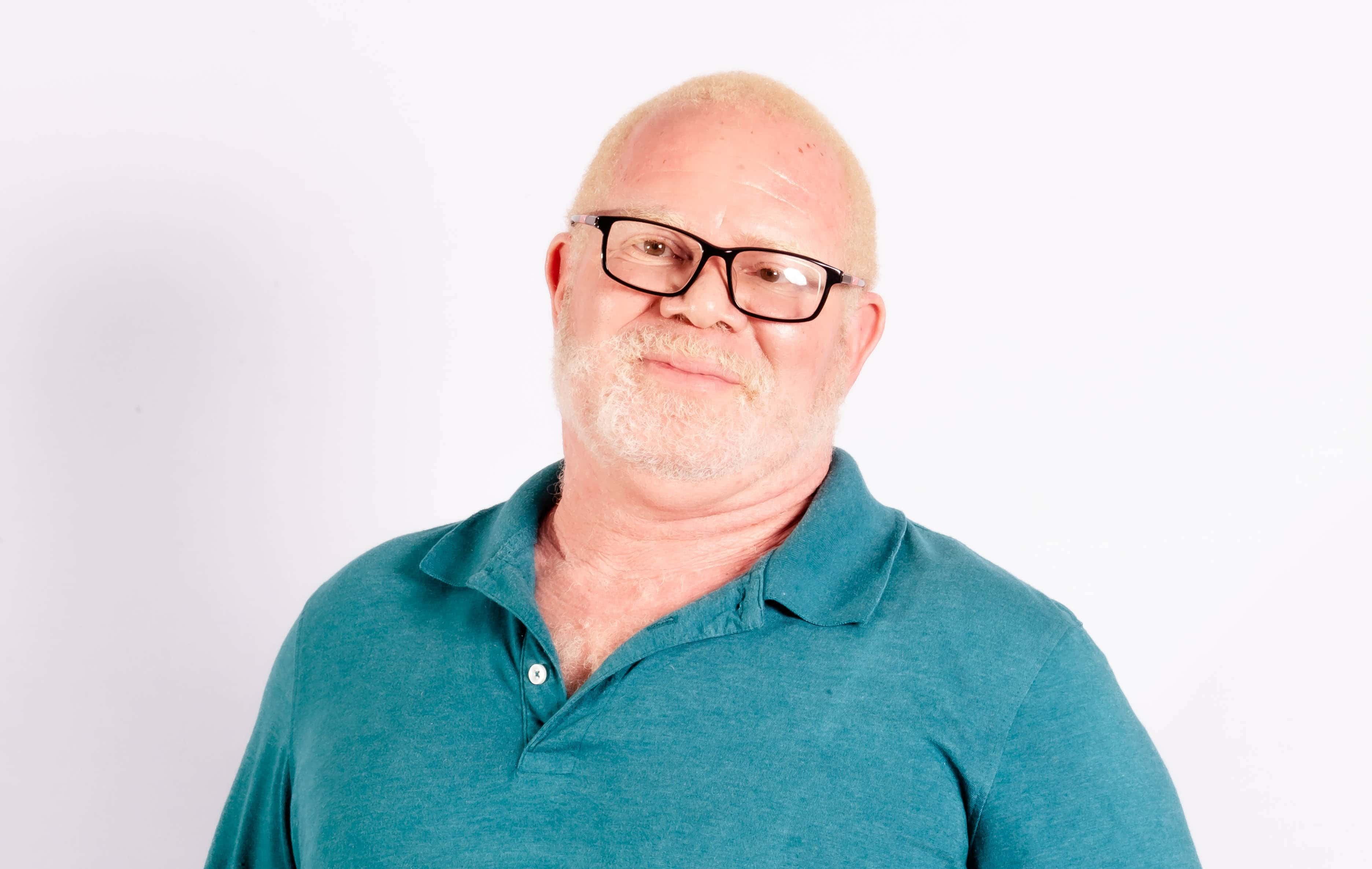 My name is A.J. Whiteside, I have over 30 years of experience in the radio broadcast industry .
During this time, I've worked at several radio stations, carrying out a variety of duties. During my career I've served in several capacities including: program/music director, on-air announcer, production, talk show host, and newscaster. I also have experience in broadcast sales and promotions
I received my degree in mass communication – radio and television from Prairie View A&M University. Here I received my initial broadcast experience at KPVU FM as an on-air and production talent as well as student reporter for the Panther, the campus newspaper.
This is my eleventh year with Edwards Media and 94.5 The Beat and 94.5 HD2 CBS Sports Radio Central Texas. Here at KWBT I am "The KANG (King) Of The Blues", your host of the popular Saturday Morning Rewind Show. This show features the best of Blues, Southern Soul, and R&B Oldies.
.
I came to Waco from another Edwards Media-operated station, KBXT, The Beat in Bryan / College Station. I was employed here for 13 years as an air and production talent. At this station I also hosted the popular Saturday morning Blues show "Saturday Morning Rewind" I also programmed and hosted the Sunday morning inspirational program, "Sunday Morning Gospel.
My first professional broadcasting job was in 1983 at KTON -FM a Country music formatted station in Belton / Temple, Texas. I gained experience as an overnight weekend and fill-in disc jockey.
My first full-time position came in 1985 I was instrumental with the start-up of KHRN – K94 FM, licensed to Hearne, Texas, the area's first Urban Contemporary radio station. I began as the mid-morning air talent and eventually assumed the station's programming duties. I was also involved in the production, sales, news, public affairs, and sports broadcasting. I worked here until May 1992.
I worked briefly as program director of KZEY AM / FM in Marshall, Texas in 1994.
In 1995 I returned to the Brazos Valley and worked at KVJM ( formally KHRN) as an on-air personality and production talent until September 2005.
Currently, I enjoy a 26-year career as a certified educator. Since 2010 I've been color analyst for high school football game broadcasts on KRXT -FM in Rockdale, Texas.
I enjoy all types of music, including R&B, Hip Hop, Country etc. I enjoy spending time with family, doing DIY projects, yard work, and light travel. Other interests are sports and working out. Recently I was nominated for the National Black Radio Hall of Fame.
E-mail ajw945thebeat@gmail.com
Twitter @ajwside
Instagram @ajwside2600