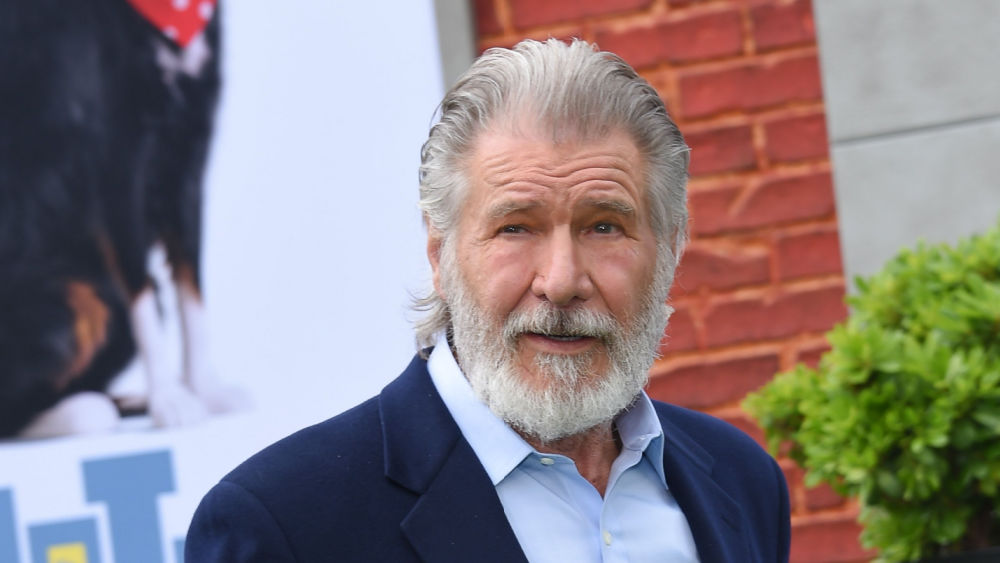 Apple TV+ has shared a trailer for the comedy-drama series 'Shrinking,' featuring Harrison Ford and Jason Segel. Jessica Williams, Christa Miller and Michael Urie also star.
'Shrinking,' created by Segel, Brett Goldstein and Bill Lawrence, features Segel as a "a grieving therapist who starts to break the rules and tells his clients exactly what he thinks. Ignoring his training and ethics, he finds himself making huge, tumultuous changes to people's lives… including his own."  In the trailer, Segel advises a patient to leave her emotionally abusive husband, and sees Ford helping to guide Segel through his grief over his wife's death.
'Shrinking' will have a two-episode premiere Jan. 27, with subsequent episodes to be released each Friday. Take a look at the trailer for 'Shrinking' – here.
Editorial credit: DFree / Shutterstock.com