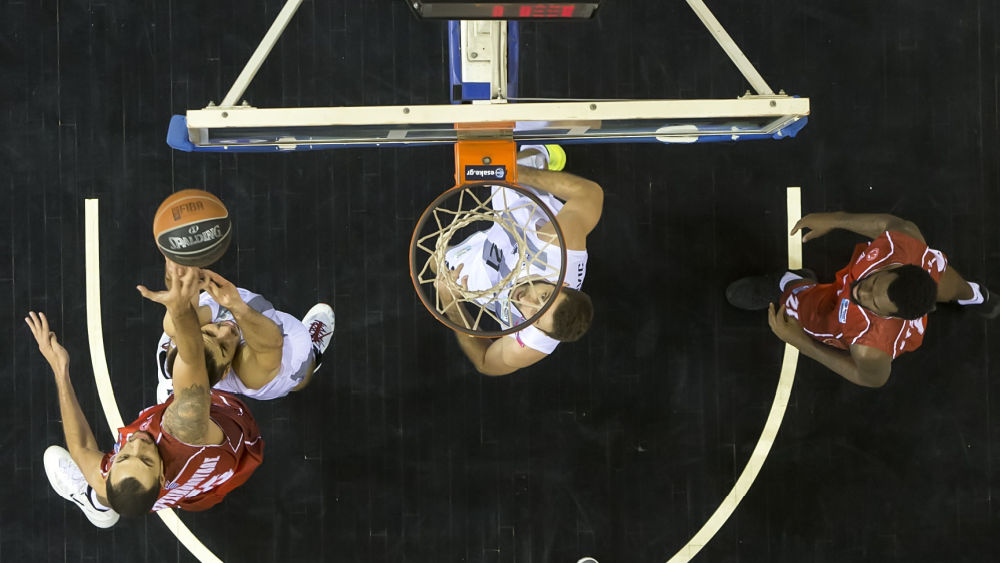 The Los Angeles Lakers and Washington Wizards have finalized a trade that sends forward Rui Hachimura to Los Angeles in exchange for Kendrick Nunn and three second-round picks. Sources said that the deal includes a 2023 second-round pick via Chicago, the Lakers' own in 2029 and the less favorable of the Wizards' and Lakers' 2028 second-round picks.
Los Angeles acquired Hachimura with the intention of signing him to an extension this summer. The 24-year-old had grown unhappy without a rookie contract extension in the preseason.  He told reporters just last week: "I just want to be somewhere that wants me as a basketball player. And I want to be somewhere that likes my game. … I just want to be somewhere that believes in me and I can be myself. That's my goal."
Hachimura is averaging 13.0 points and 4.3 rebounds on 33.7 percent 3-point shooting this season and matched a season-high with 30 points against the Magic on Saturday.  In his fourth NBA season, Nunn has played in 39 games this year after missing all of last season due to a knee injury. He was averaging 6.7 points off the bench for the Lakers this season.
Editorial credit: Ververidis Vasilis / Shutterstock.com